About Math
Shri Gurushanteshwara lived the life of a brahmachari, he was a great saint and blessed with infinite knowledge and he dedicated and travelled his entire life for the betterment of mankind and spread the word of religion. In vanaprasth aashram he built a small kutir, performed japa-tapa, linga puja, and purana pravachan. He lived a contented life and the 'Kutir', where he resided has today become the present day Hukkeri math.Shri Gurushanteshwar Hiremath (SGSH) has its strong hold in Hukkeri. In the region Charajangam practices are lights of Veershaiva. Veerashaiva mahati, triveedh dasoha, religion, Ashtavarana, Panchachara, Shatsthala was taught to the people.
Shri. Sh. Br. Chandrashekhar Shivacharya Mahaswamiji
---
Shri. Sh. Br. Chandrashekhar Shivacharya Mahaswamiji is the 59th Pontiff of Hukkeri Hiremath, he was born in M. Chandargi, at a small village in Ramdurg taluk of Belagavi district on July 20, 1970. Sh. Chandrashekhar Shivacharya Mahaswamiji has studied in M. Chandargi, Badami, Shivamogga, Mysore and finally graduated from JSS College Mysore in 1990. He was granted the Pattadhikara of Shreematha on May 5, 1992, and since then he has been contributing immensely and continuing the tradition of serving the people and changing their lives through his cultural, educational, religious and social activities. He is a embodiment of both traditional and modern qualities and is following the foot prints of the great saints before him.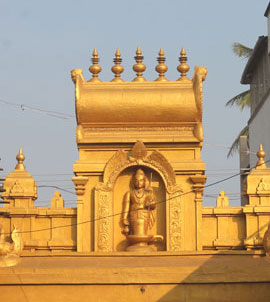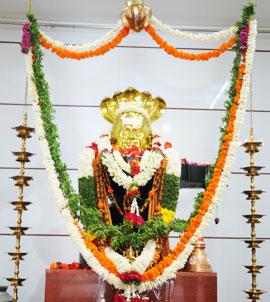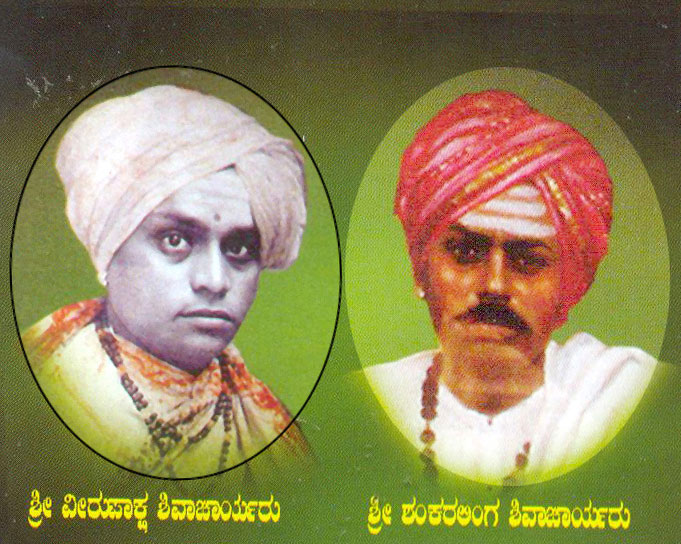 ---
Shri.Sha.Bra. Chandrashekhar Shivacharya Mahaswamiji takes active part in promoting Educational, Cultural,Religious and other Social Activities.