Hukkerri math pontiff Sh. Chandrashekhar Shivacharya Mahaswamiji is a visionary and a religious person; he has worked for the expansion of education; literature; social justice; promoting knowledge of medicine, professional in his approach, promotes art, makes huge donations to people below the poverty line, holds 'Akshar Dasoha and Anna dasoha are his main mottos.
Awards Given
Every year in the math, Dasara is celebrated with grandeur; the math has a history of giving 'Renuka Shri' award to the most deserving person in society and he can be from any walk of life and the award is given on 'Vijaydashmi day' and Guruji respects people no matter what their status and standing in society.
He inspires the achievers and has deep concern for the poor people, felicitates those who strive for the cause of the environment and gives a helping hand to other people in society. The dedication and responsibility of the concerned person receiving the award is also widely appreciated.
Renuka Shri Awardees
Prof. Sh. A. C. Hiremath, Ranebennur
Dr. S. M. Vrishbhendra Swami, Dharwad
Dr. Sa. Ja. Naglotimath, Belagavi
Dr. Puttaraj Gavai, (Music) Gadag
Sh. Mumtaz Ali Khan Ex. MLA
Dr. Mukhyamantri Chandru
Dr. Prabhakahar Kore
Smt. B. Jayashree, Theater personality
Kum. Kiran Saheli, (President), Punjab
Sh. Suresh Heblikar, Film Producer
Smt. Tejaswini Ananth Kumar, Akshara Dasoha Seva, Bengaluru
Baba Ramdev, International Yoga Guru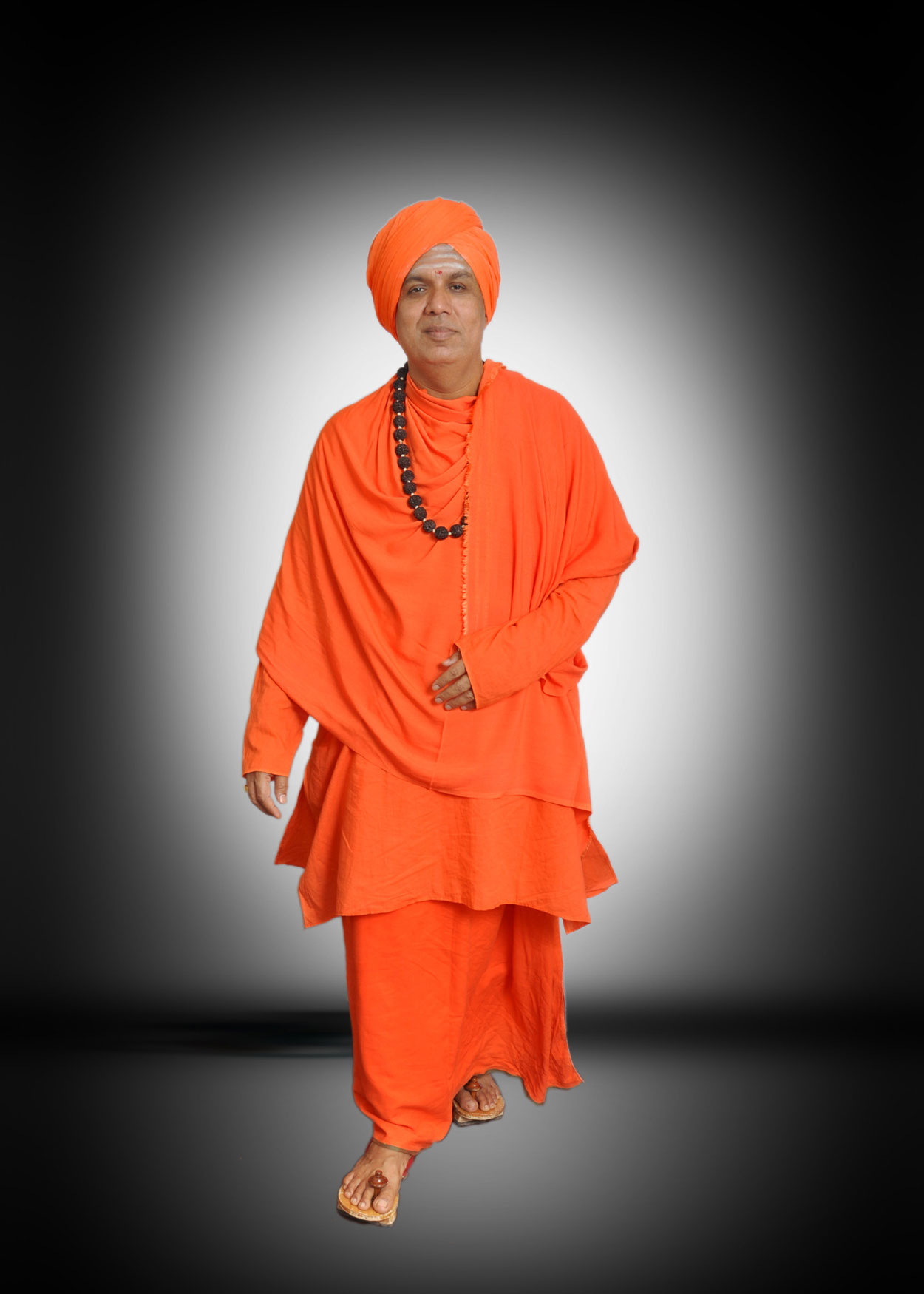 Kannada's great scholar and renowned researcher, Dr. M. Chidananda Murthy given 'Sahitya Sudharak' award; Kannada actress Jayanti given 'Kalakalpa Vallari' award. From Chikkodi, awards given to Sh. Shankar Magdum and Dr. H.D. Daddi given 'Karunadu Kuvari' and Smt. Sumati S. Navalimath given the ' Karunadu Kuvari' award. The Sadhana Shri award given to Raibag taluks 'Manturu Virakht Math' Sh. Appayya Devaru and Hirebagewadi's Asst. Commissioner, Y.R. Patil given 'Karunadu Kuvara' award.